50 years!
Hey Group!
Your King and Leader is smiling down on all the Ghoul Power Generals!
The Ghoul 50th Anniversary T Shirts
These fine Ghoul T shirts are made in a like fashion of the orginal T's. They are a limited supply.
Check them out on the "Stuff" page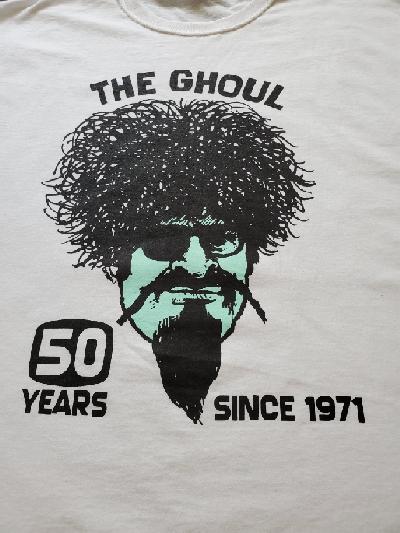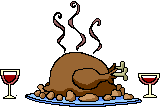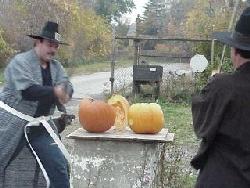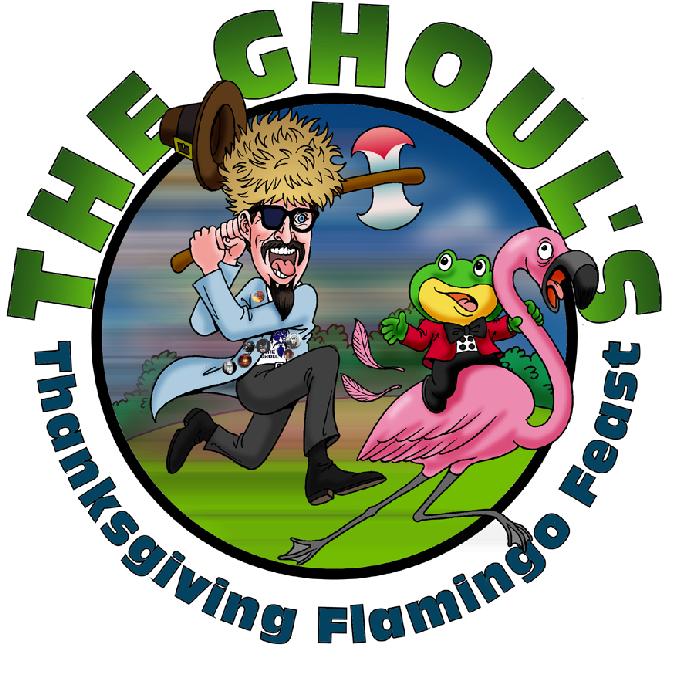 ---
All material is copyright owned by The Ghoul
Copyright © 2021 by The Ghoul, Knif Inc.
All rights reserved