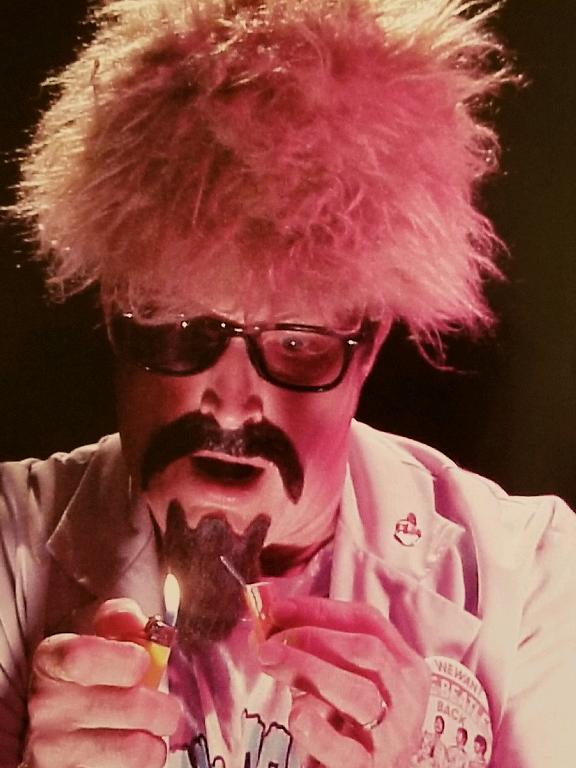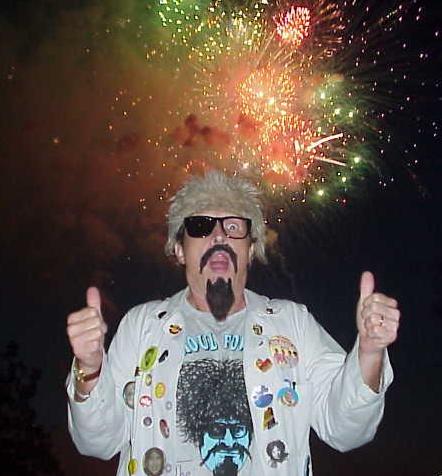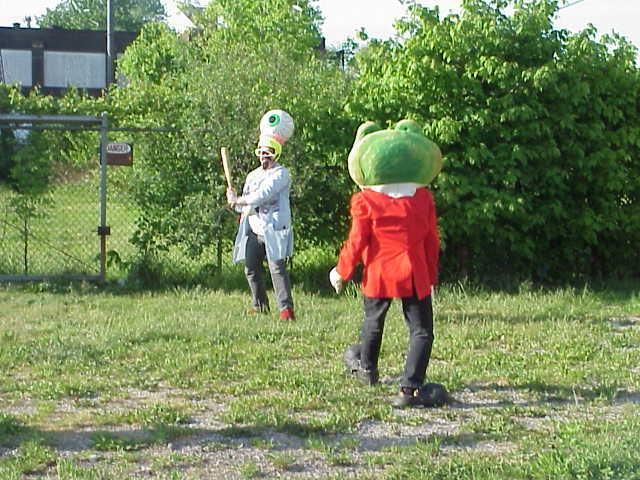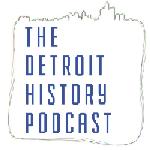 Check this out!
The Ghoul is featured in an article on horror hosts of The North Coast.
The magazine is on newsstands now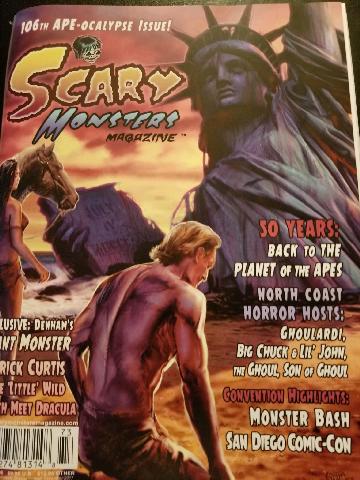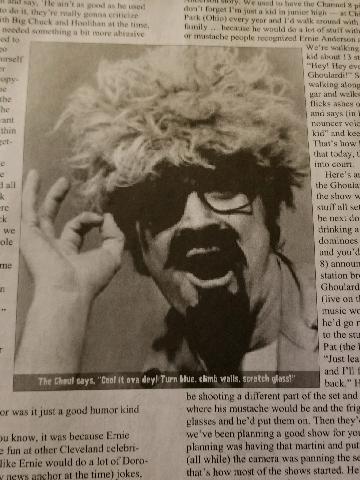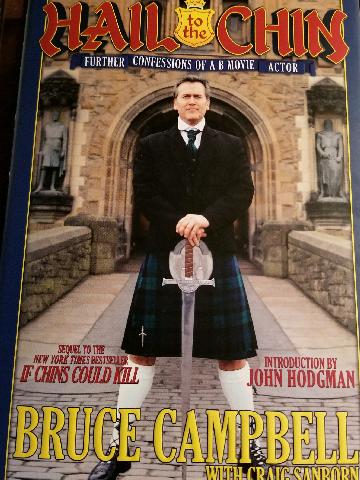 Bruce Campbell has a new book. Watched The Ghoul as an impressionable youth. Draw your own conclusions
---
All material is copyright owned by The Ghoul
Copyright © 2018 by The Ghoul, Knif Inc.
All rights reserved