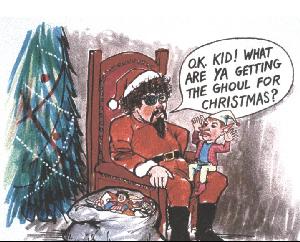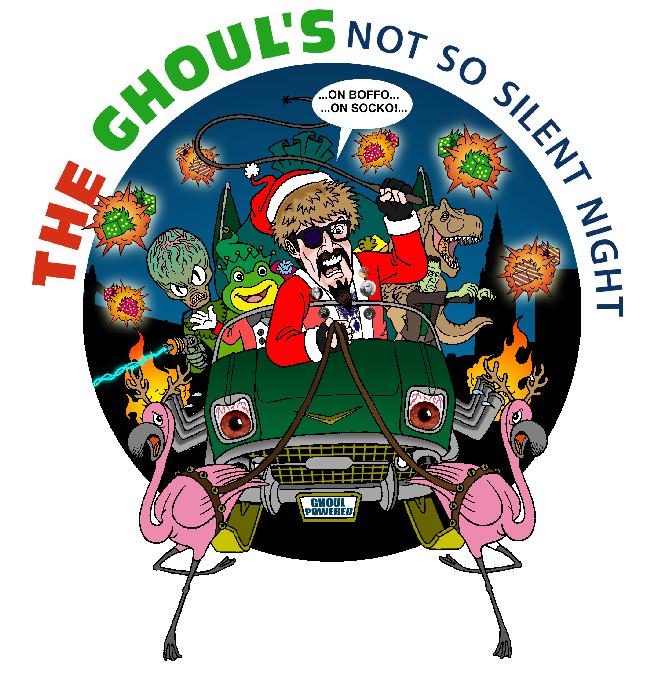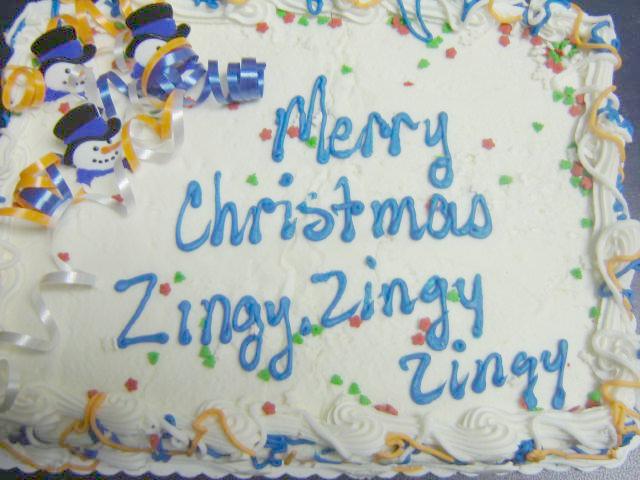 The Tingler virus continues to have a hold on our King and Leader. Unfortunately the Redford Theater show will be cancelled at this time.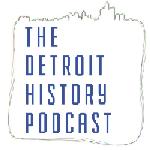 Check this out!
The Ghoul is featured in an article on horror hosts of The North Coast.
The magazine is on newsstands now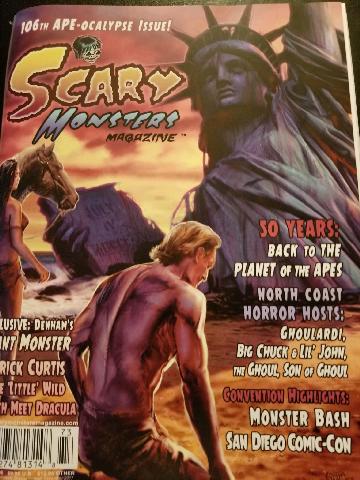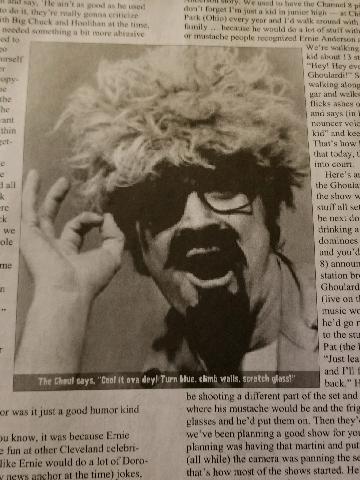 ---
All material is copyright owned by The Ghoul
Copyright © 2018 by The Ghoul, Knif Inc.
All rights reserved