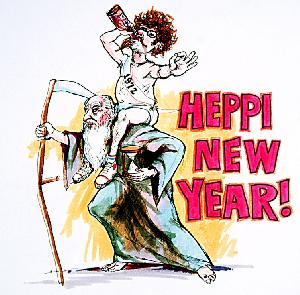 The Ghoul is featured in an article on horror hosts of The North Coast.
The magazine is on newsstands now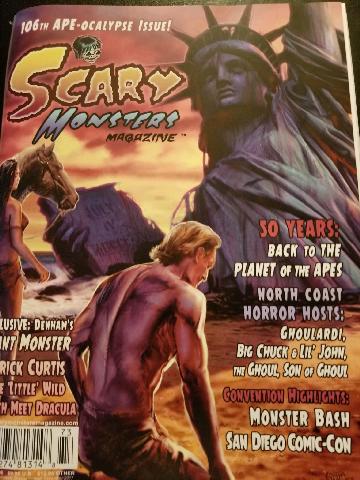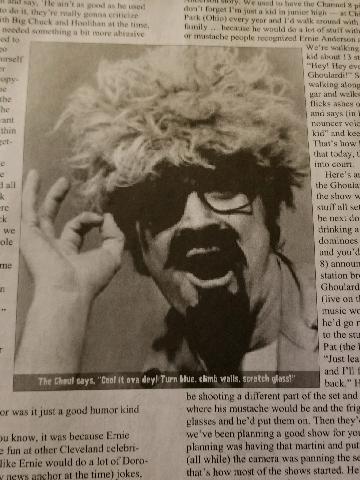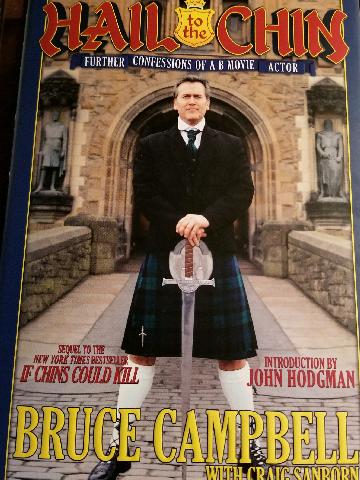 Bruce Campbell has a new book. Watched The Ghoul as an impressionable youth. Draw your own conclusions
RIP Jerry Lewis
Thank you for all of the work
you have done for Muscular Dystrophy. It was a
boffo socko honor to work with you on this cause.
The Ghoul
---
All material is copyright owned by The Ghoul
Copyright © 2017 by The Ghoul, Knif Inc.
All rights reserved