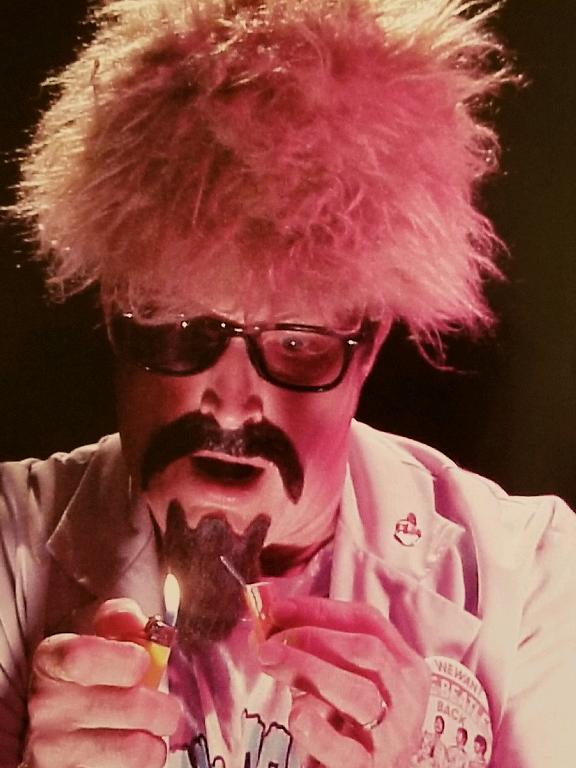 THE GHOUL is coming to Detroit!
Saturday, Ghoultober, 27, 2018.
The Redford Theater, 17360 Lahser Rd.,
Detroit, MI 48219
313-537-2560

The Ghoul will host a movie onstage
at 2 pm and 8 pm. Tickets are $10

The 2 pm movie is Attack of the Monsters
The 8 pm movie, a Ghoul Classic, THE TINGLER!

The mayhem continues.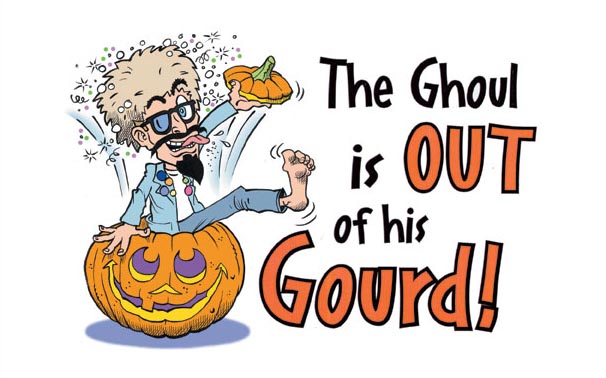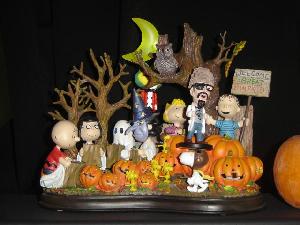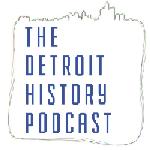 Check this out!
The Ghoul is featured in an article on horror hosts of The North Coast.
The magazine is on newsstands now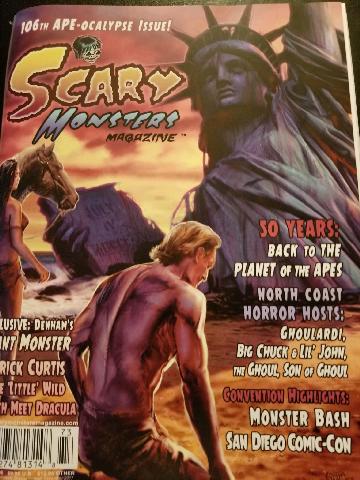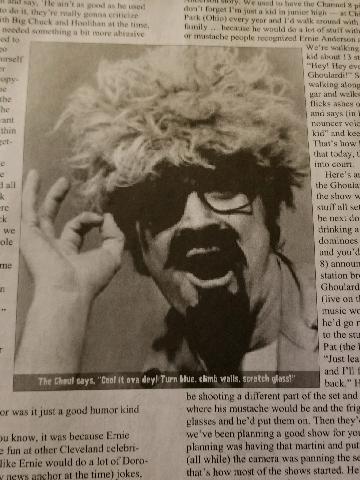 ---
All material is copyright owned by The Ghoul
Copyright © 2018 by The Ghoul, Knif Inc.
All rights reserved