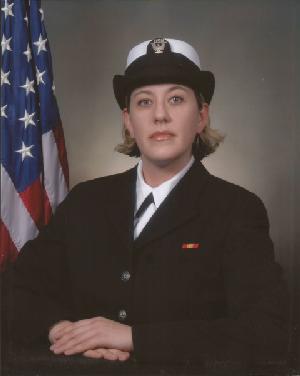 Fundraising Benefit For Shay Kelleher
(in need of a critical medical procedure)
Sunday, October 8th 11:00 a.m. - 3:00 p.m. Beachland Ballroom; 15711 Waterloo Rd; Cleveland, OH 44110
$10 entrance fee donation
Join us for music, raffles, auctions. Five bands will play with surprise guest appearances.
The Rockin Ravers begin the show soon after doors open at 11. Also appearing will be Bluestone Union, Exit, BiPolar Express (Geoff Kelleher & Debbie Z), and Clifton Beat.
In his only Cleveland appearance in October, meet THE GHOUL will appear from 12-2 on Sunday! He will have books and photos to autograph; and you can have your photo taken with him for a donation.

Auctions and raffles include autographed sports and R&R memorabilia, gift cards and more. Noted R&R photographer Janet Macoska will be selling her photos and books to benefit Shay.
We want to thank the following vendors for their generous support:
Cleveland Browns, Cleveland Cavaliers, Lake Erie Monsters, Dave & Buster's, Perplexity Games Escape Room, The Rock & Roll Hall of Fame, Applebee's, Baker's Square, The Beck Center, Clague Playhouse, Panini's, Dillards, Regal Theaters, Walmart, JCPenneys, Home Depot, Bed Bath & Beyond, MELT Bar and Grilled, The Hard Rock Rocksino Northfield Park, and IHEARTRADIO
All auction and raffle sales will cease at 2:00. Winners will be announced shortly thereafter.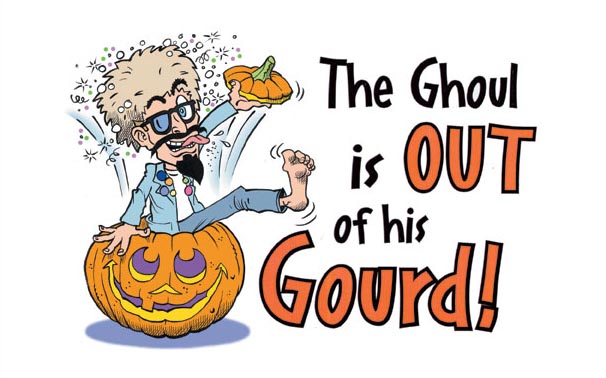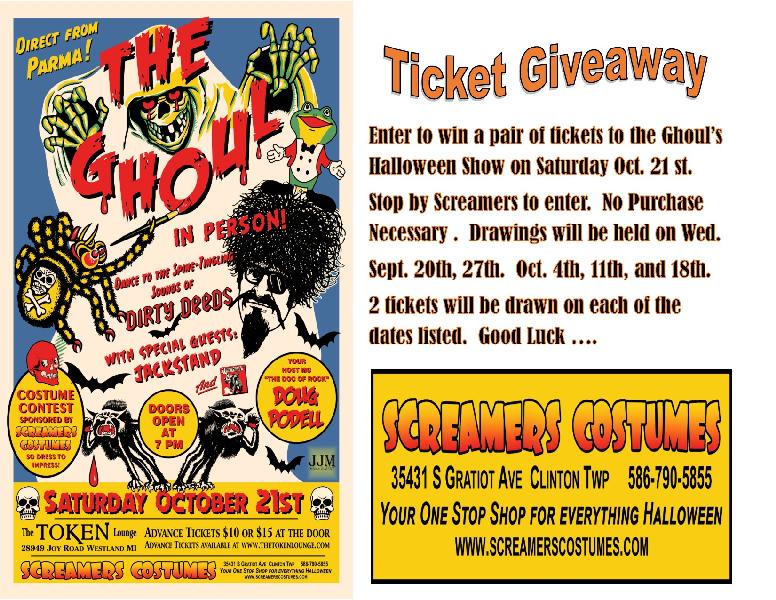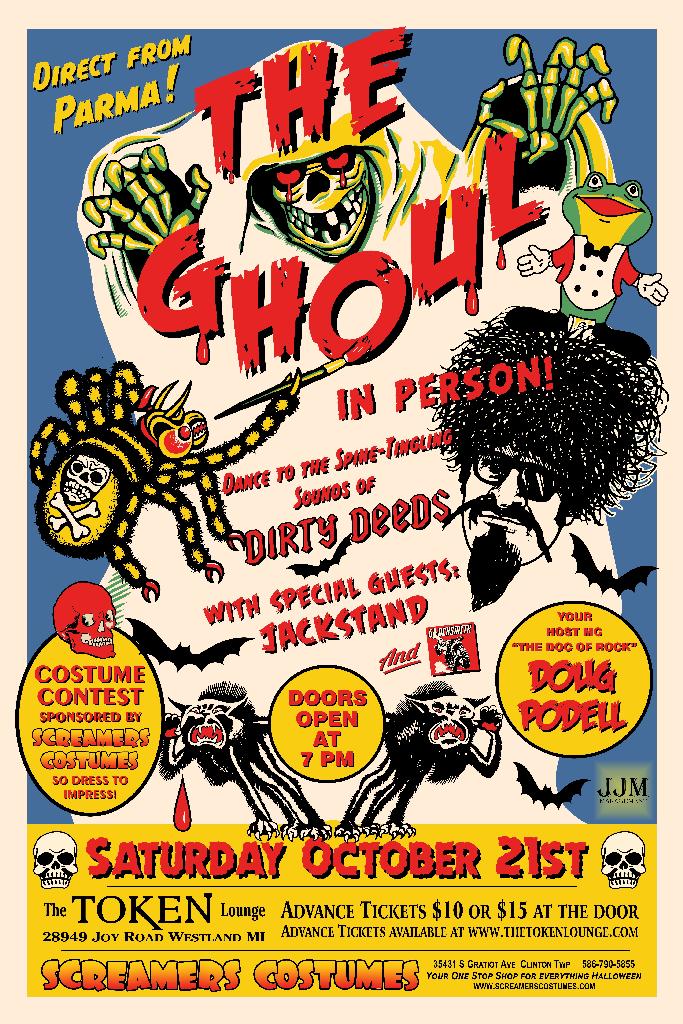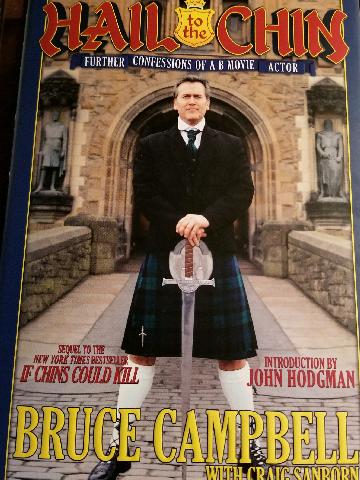 Bruce Campbell has a new book. Watched The Ghoul as an impressionable youth. Draw your own conclusions
RIP Jerry Lewis
Thank you for all of the work
you have done for Muscular Dystrophy. It was a
boffo socko honor to work with you on this cause.
The Ghoul