50 years today!
Your King and Leader is smiling down on all the Ghoul Power Generals!
Hey Group!
One of a kind and collectable Ghoul items are up on ebay right now. More to come in the weeks and months ahead.
See them at the link below
https://www.ebay.com/sch/stay_sick/m.html=
RIP Michael Stanley
Condolences from The Ghoul Crew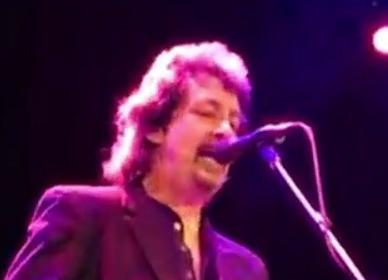 Coming soon, a very limited T shirt to
commemorate 50 years of Ghoul Power.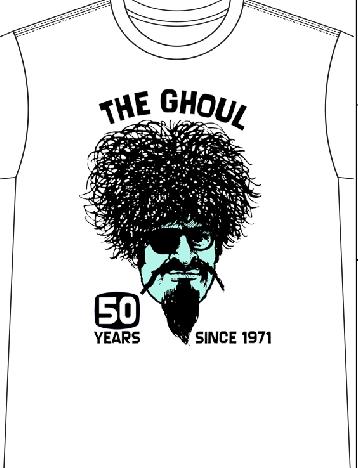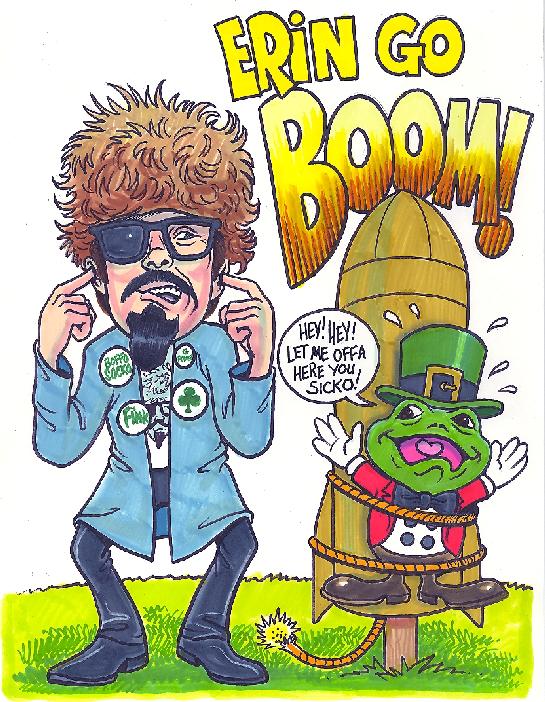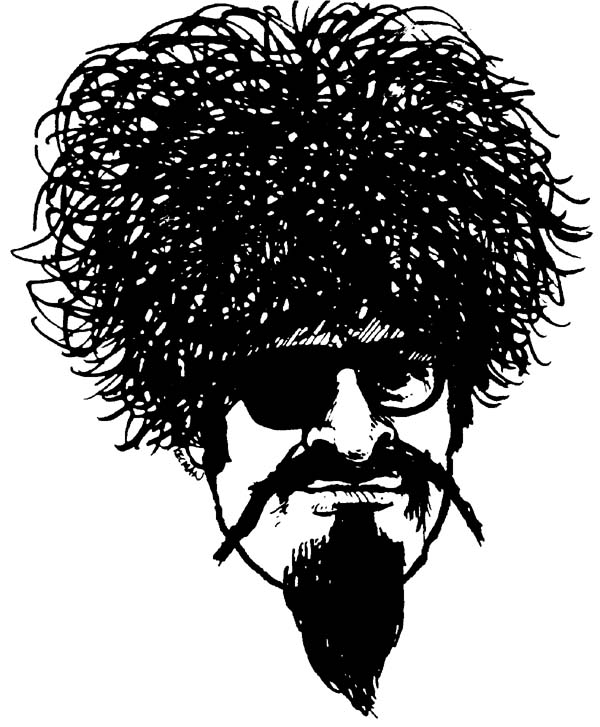 ---
All material is copyright owned by The Ghoul
Copyright © 2021 by The Ghoul, Knif Inc.
All rights reserved