Hey Group!
One of a kind and collectable Ghoul items are up on ebay right now. More to come in the weeks and months ahead. You can find them here:
https://www.ebay.com/sch/stay_sick/m.html?_nkw=&_armrs=1&_ipg=&_from=
Free Ghoul face mask with every order over $10.00 (not including shipping and handling fees) This offer expires 11/30/2020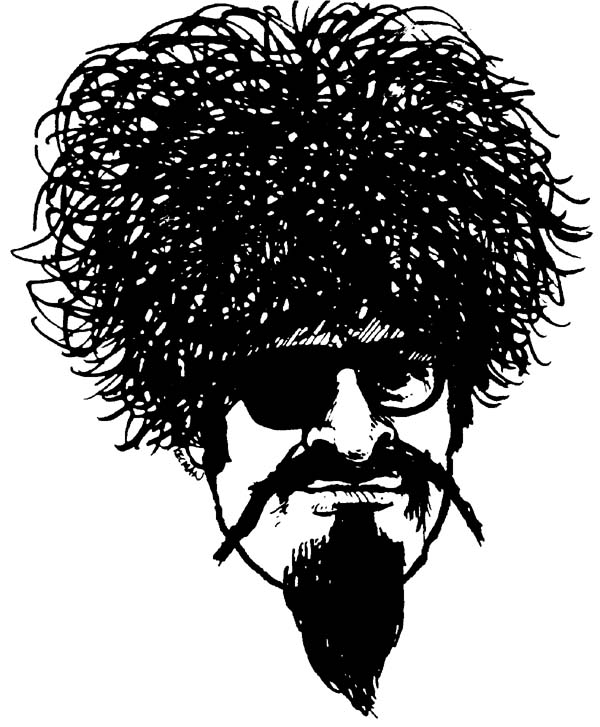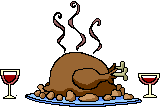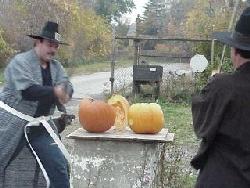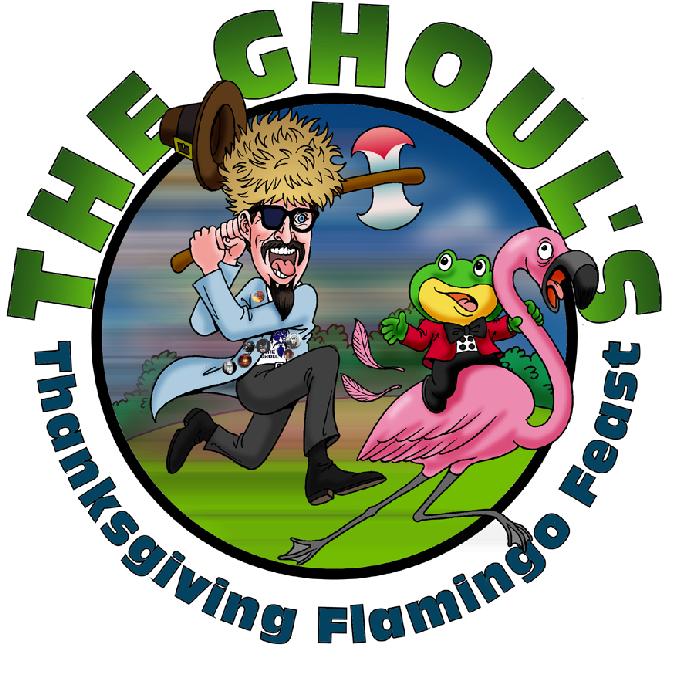 ---
All material is copyright owned by The Ghoul
Copyright © 2020 by The Ghoul, Knif Inc.
All rights reserved