Happy Fourth of July from The Ghoul!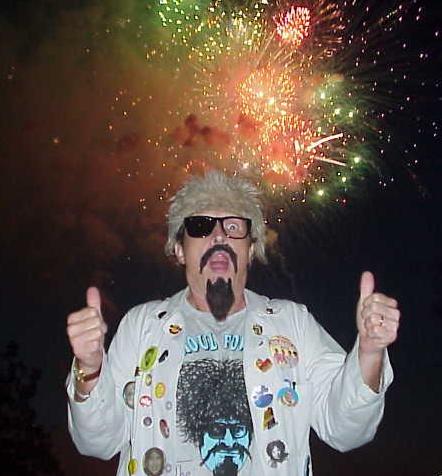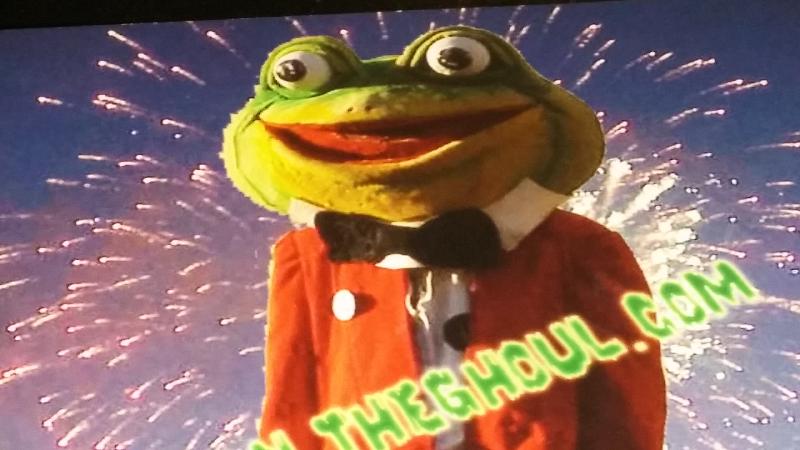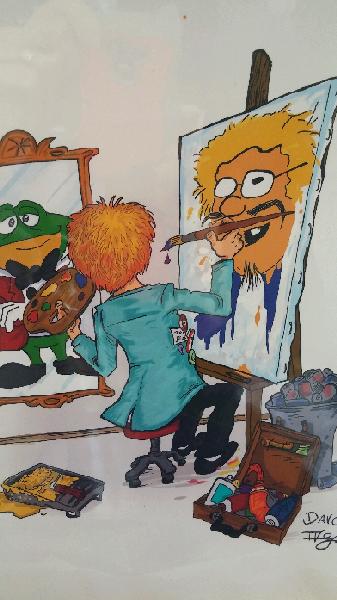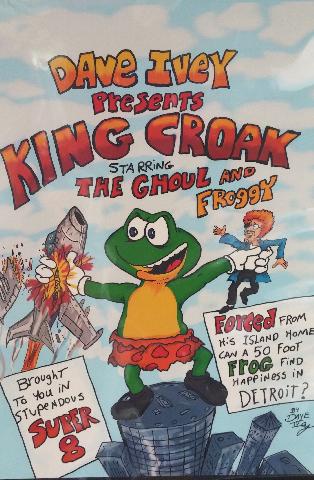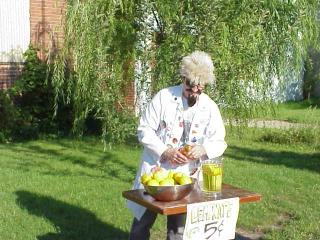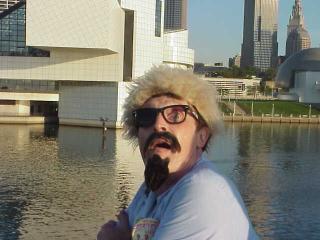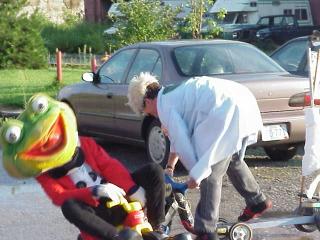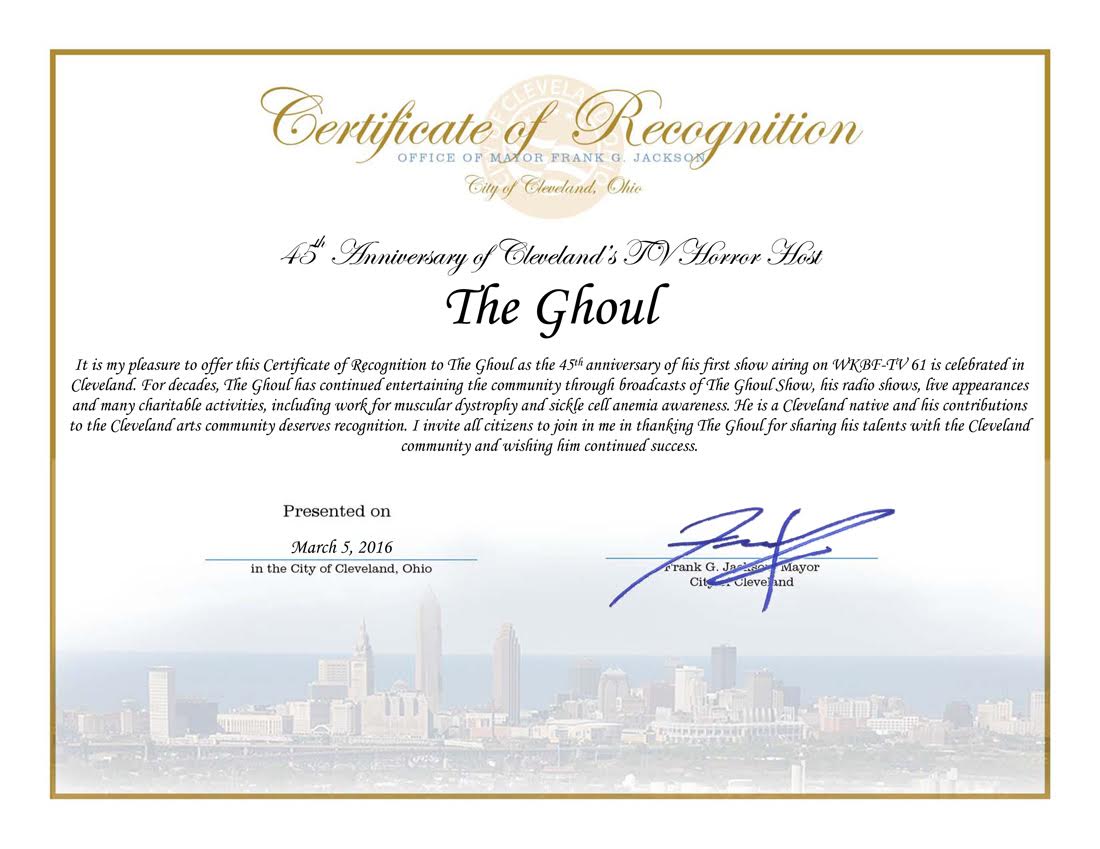 Thanks to Mitch O'Connell, Amy and Gus of A Separate
Reality Records, Laura and Tara, Bob P., The Ghoul Girls,
Sokolowski's University Inn, Friendz of the Ghoul and
The Ghoul Power Army of Fans who made the Ghoul 45th
anniversary celebration a BOFFO SOCKO Time.
---
All material is copyright owned by The Ghoul
Copyright © 2017 by The Ghoul, Knif Inc.
All rights reserved