Who, What, When, Where...
The Ghoul, on tour
The Ghoul will be next....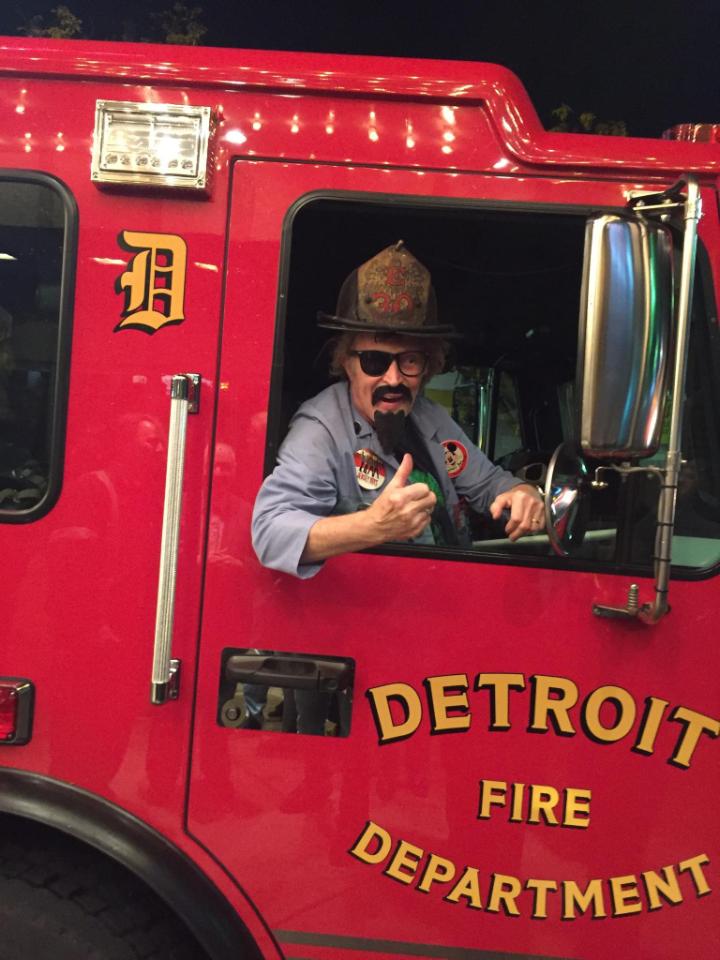 ---
Norton Records vinyl release party at Franklin Castle. 10/2018
Fundraising Benefit For Shay Kelleher
The Ghoul 45th Anniversary
at A Separate Reality Records
Mentioned in these fine artivcles and websites!
---
The Ghoul gets a mention in an interview with Rob Zombie.
Check out the interview by Steven Hyden.


See The Ghoul mentioned in the "Monster Mash, The
Creepy, Kooky Monster Craze in America 1957-1972", by Mark
Voger, page 21.
50 Years Later, TV's Ghoulardi Lives — In Punk Rock
brought to you by NPR
Check out Brownies On The Lake photos
---
---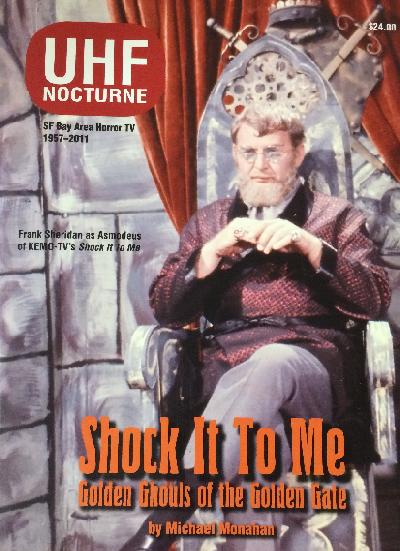 The most comprehensive book, By Michael Momahan, about SF Bay Area Horror TV 1957-2011
See pages 84 -93 Pages 92 and 93 have complete KBHK Listing!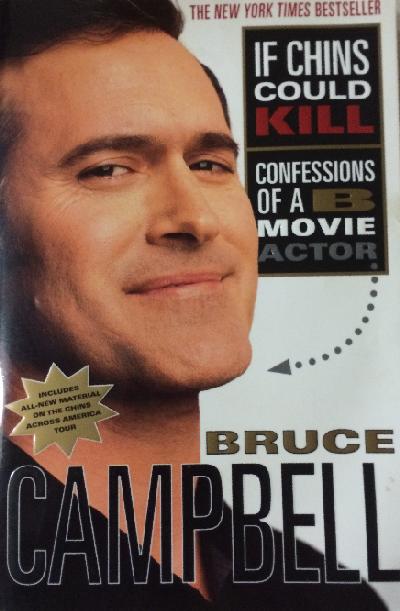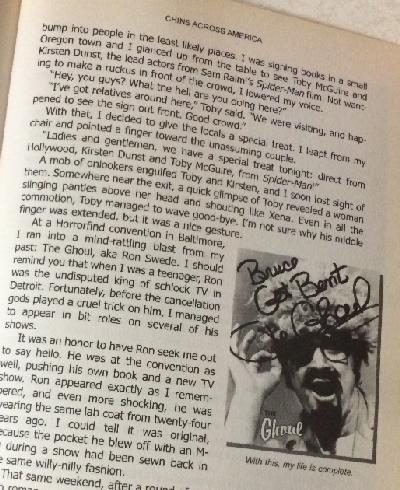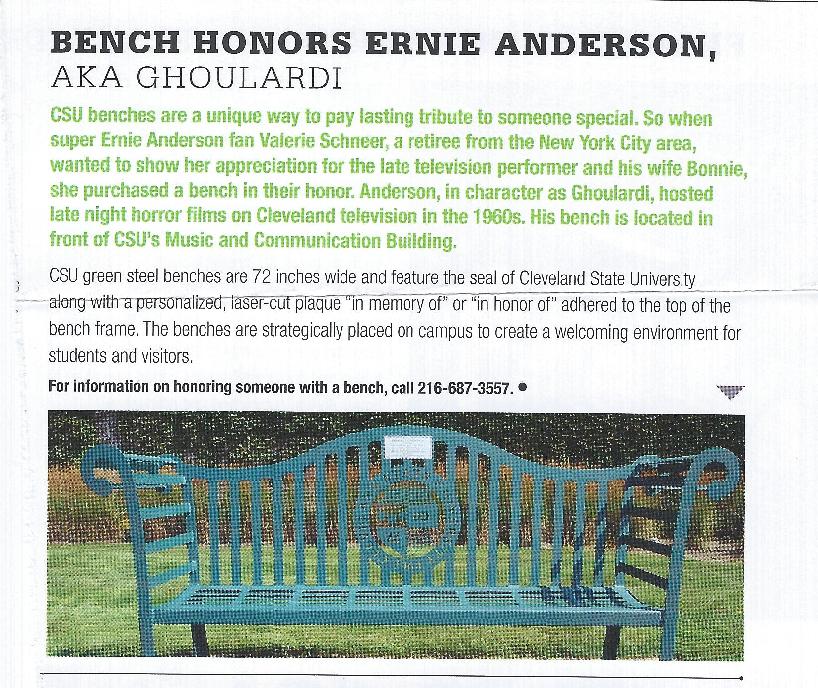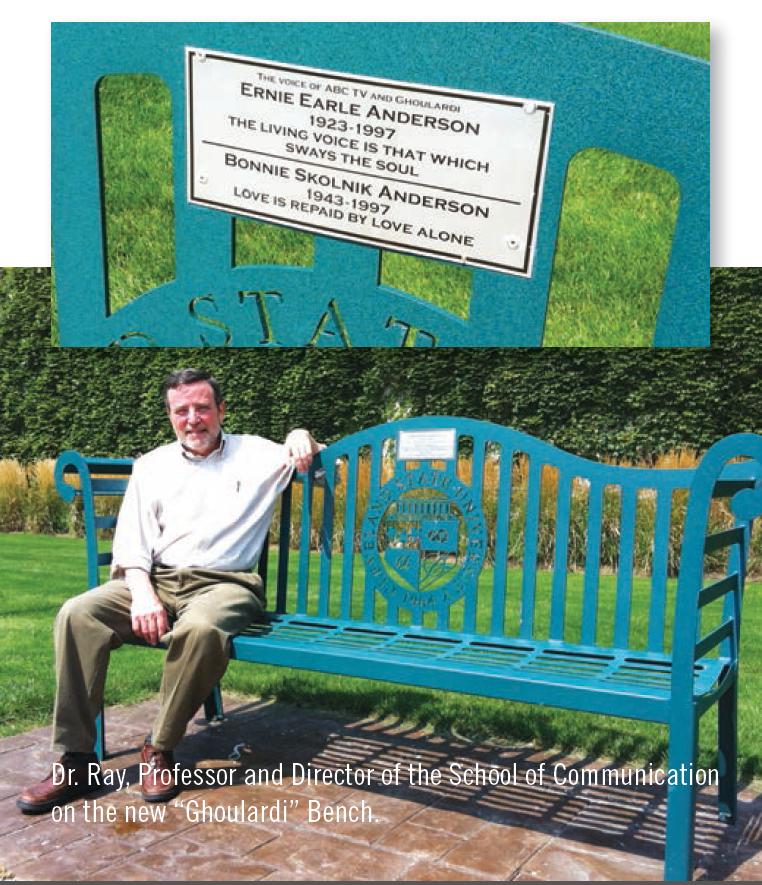 ---
---
The Ghoul has also appeared in the following publications:
-See The Ghoul on "Rock 900" with Doug Podell.
Channel 900 on Comcast in Detroit. The
show will air on Tuesday, 10/27 and Halloween!
-Listen to Doug Podell broadcast 2-7pm on WCSX
94.7 FM Detroit.
The Ghoul can be seen in Mitch O'Connell's
new book, "Mitch O'Connell, The World's Best
Artist". See page 140.
"Ghoulardi" by
Feran and Heldenfels

Gordon Castelnero's book, "TV Land Detroit"
"The Dark Menace of the Universe" by Tom Filsinger
"Soupy to Nuts" by Tim Kiska
The Ghoul is one of many "great stories from the north coast"
featured in a recently released book entitled, "cleveland classics"

In the mean time...see where he's been.....